WELCOME TO
Lisman Holdings, Inc.
Lisman Holdings Inc. (LHI) is an operating company with a diverse portfolio of companies, products and services.  LHI is comprised of three strategic platform companies:
Penco Medical – Accessories for medical mobility products
NEPA Market – Online retail
LH Contract Services – Assembly & packaging, logistics and pick, pack & ship services
The LHI portfolio includes companies and brands in diverse market segments including marketing, screen printing, consumer products and scientific education products.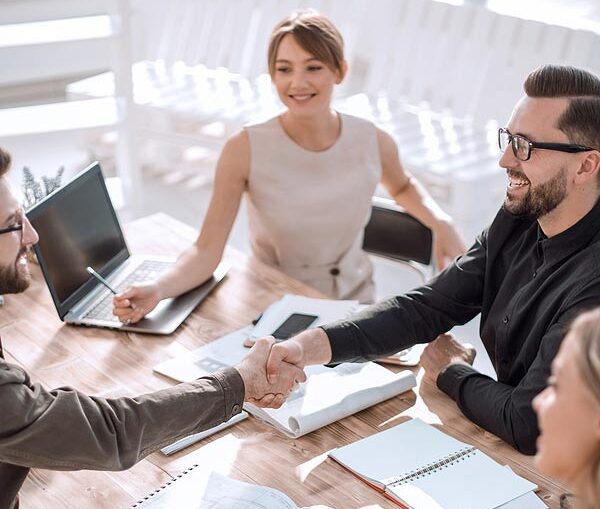 Platform Portfolio Companies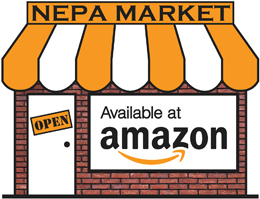 Lisman Holdings Inc. (LHI) was founded in 2009, by Jerry Lisman, as a business consulting company focused on sales, marketing, packaging and general operations. Within a year, business opportunities were presented to LHI which led to investments in medical mobility lighting, group purchasing, fashion and kitchenware.
As LHI grew, it became apparent that some of the companies in the portfolio could be aggregated into several platform companies in order to continue the growth in a strategically planned way which leads to the creation of NEPA Market and LH Contract Services and the acquisition of Penco Medical.
The company is always interested in investing in or acquiring new products and services that can easily be integrated into either the platform companies or one of their portfolio companies.
New opportunities are evaluated on the potential fit into the platform companies or the future growth opportunity as a standalone portfolio company. LHI is focused on opportunities that provide the company with controlling ownership or operational control.